Premier iPhone MacBook Repair at xFixit
Your Experts!
xFixit offers Orange County 's most advanced repair services on Apple iPhone , iPad , iPod, Windows laptops, MacBook Pro, SAMSUNG, LG, & Motorola ( Android ) smartphones / tablets.
Learn More
About
Our Work

.
We take pride in a 1 hour or less service time on most repairs. While we specialize in battery replacements & cracked screens / glass replacement we also provide solutions for water damaged phones, tablets and laptops, charging port issues, logic board damage, soldering repairs, & free diagnostic on all electronics issues. We have a huge stock of Apple iPhone, iPad, iPod, MacBook and Samsung Galaxy phone and Tablet replacement parts. Our staff brings decades of experience to every repair in order to guarantee customer satisfaction every time. xFixit is Orange county's leading iPhone / iPad / iPod / Mac / Laptop / MacBook / Samsung / LG / Motorola repair center.
iPad & Tablet
"Tablet not working? We'll make it right."
iPhone,Galaxy
We specialize in iPhone and Galaxy repair.
Laptop
Swift solutions for MacBook and laptop issues.
PC Computer
Trust us with your PC tower repair needs
Soldering
Expert soldering services you can trust

"Experience hassle-free device repair! Call us now to receive a quick quote and schedule your appointment for expert device repairs."
"Experience hassle-free device repair! Call us now to receive a quick quote and schedule your appointment for expert device repairs."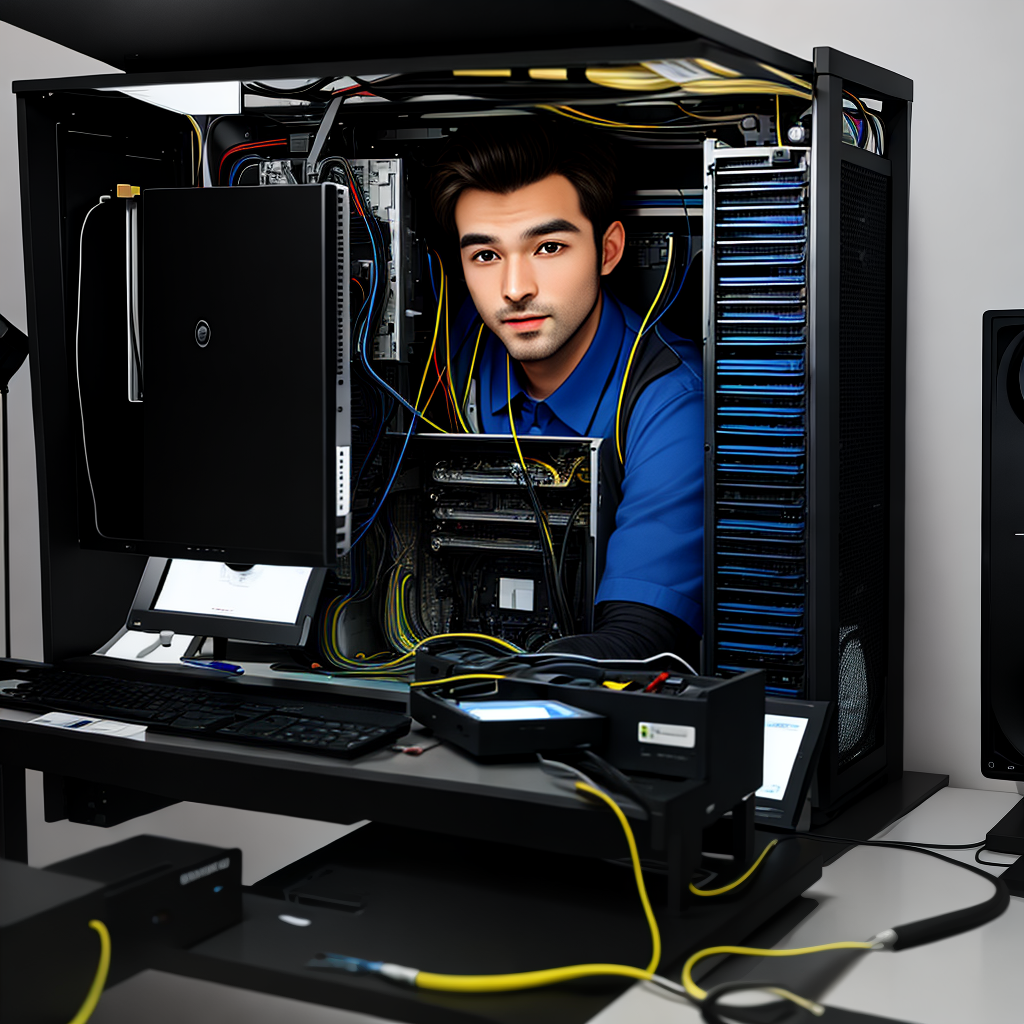 ORANGE COUNTY SERVICE CENTER
xFixit

.
Fast efficient expert repairs on all iPhone Repair All models in Orange County Irvine California. Do you have an iPhone 14 pro iPhone 13 iPhone 12 iPhone 11 iPhone 11 Pro iPhone 11 Pro Max iPhone X iPhone XR iPhone XS iPhone XS Max iPhone 6 ™ iPhone 6 Plus ™ iPhone 6S ™ iPhone 6S Plus™ iPhone 7 iphone 7 plus iphone 8 Apple iPhone 8 plus or a iPhone X ™ with a broken screen or cracked digitizer (glass) ? iPhone repair near me Cell phone repair Computer Repair Phone repair near me We have the tools and expertise to repair your iPhone ™ locally right here in Orange County Irvine California !xFixit can help you! We can replace your damaged screen or glass same day usually in one hour or less! If the back glass / battery cover is broken we can replace it at the same time.
Get the Best iPhone Repair Services Near Me Is your iPhone screen cracked or the back glass broken? Is the charging port not working? Look no further, as we offer the best iPhone repair services near me. Our experienced technicians use only high-quality parts to ensure a smooth and efficient repair process.
Why Choose Us for iPhone Repair Services: Our technicians are highly trained and use state-of-the-art equipment to diagnose and repair your iPhone. We also offer a warranty on all repairs to give you peace of mind. Screen Repair: A cracked or shattered screen can make it difficult to use your iPhone. Our team can quickly replace your screen to restore the functionality of your device.
James was able to quickly diagnose the problem with my phone which involved the battery. He ordered the battery and within a few days was able to get my phone back in perfect order.
Back Glass Repair: If the back glass of your iPhone is cracked or broken, our technicians can replace it with a new one. This will not only improve the look of your device, but also protect its internal components from damage. Charging Port Repair: A malfunctioning charging port can prevent you from using your iPhone. Our technicians can repair or replace your charging port to restore the charging capability of your device. Convenient Location: We are conveniently located near me, making it easy for you to drop off your iPhone for repair. Don't let a damaged iPhone slow you down. Contact us today for fast and reliable iPhone repair services. Our team is ready to help you get your device back to its best condition in no time.

WE OFFER FREE DIAGNOSTICS ON Cell phone ,Tablet
We look forward to helping you with all your electronic and personal device needs and we appreciate your business!

MONDAY - SATURDAY 10:30AM-7PM

(714)941-9220

Galaxy Repair Near Me: The Ultimate Solution for Your Broken Screen, Back Glass and Charging Port In the age of smartphones, it's essential to have a reliable device that can keep up with our daily lives. If your Galaxy device is facing any issues, whether it's a cracked screen, broken back glass, or a charging port problem, you need a professional repair service that can get your device back to working condition.

This is where Galaxy Repair Near Me comes in. We specialize in repairing all types of Galaxy devices and fixing any problems you might be facing. Our team of experienced technicians are well-equipped to handle all types of repairs, including screen replacements, back glass repairs, and charging port repairs.
Our repair services are designed to provide you with fast and affordable solutions, so you can get back to using your device as soon as possible.

We use only high-quality parts and techniques, ensuring that your device is repaired to the highest standard. Our goal is to provide our customers with a seamless repair experience, and we aim to achieve this by offering our services at competitive prices.
When you choose Galaxy Repair Near Me, you can rest assured that your device is in safe hands.

Our technicians have extensive knowledge and experience in repairing Galaxy devices, so you can trust that your device will be repaired efficiently and effectively.
We also offer a warranty on all of our repair services, so you can have peace of mind knowing that your device is protected.

If you're looking for a reliable and affordable Galaxy repair service, look no further than Galaxy Repair Near Me. We are your one-stop solution for all of your Galaxy repair needs. Whether you're facing a broken screen, back glass, or charging port problem, we have you covered. Contact us today to schedule your repair appointment and get your device back to working order." Fastest most affordable repairs in Orange County Irvine California on the latest Samsung models!

xFixit uses a unique glass only replacement process, and was one of the first repair shops in the world to offer this service.

xFixit has performed thousands of glass only repairs, for customers right here in Orange County Irvine California and from all over the world!

Our repair process is faster, and produces a repair that is virtually indistinguishable from a brand new factory screen. Our process uses the very same glass, adhesive and chemicals as the factory.Glass only repairs help our customers save 30% – 60% vs replacing the entire LCD assembly.

How do you tell if your phone is eligible for glass only repair? It's simple, if your screen is cracked (broken glass), but you can see still whats on the screen and use the phone, then your eligible.

If your screen is totally black, you will need to replace your entire screen, but that's okay! We offer the lowest prices anywhere on full screen replacements for all models! As well as batteries, charging ports, headphone jacks, speakers and ear pieces.